We offer full service website design and development services.   Whatever your need, from simple website to a full scale complex ecommerce site, we can help!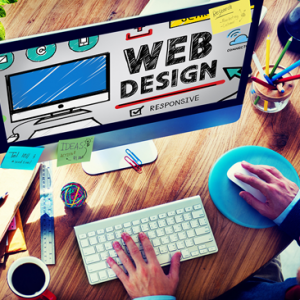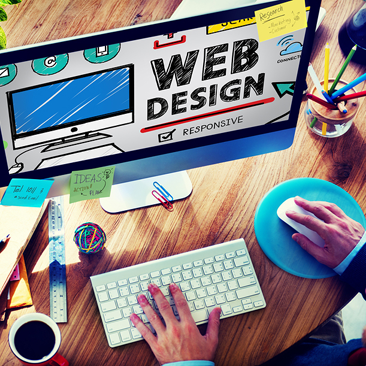 Website Design Services
Including site planning, advice & consulting, graphic design, site layout, HTML coding of pages, script installation andecommerce setup.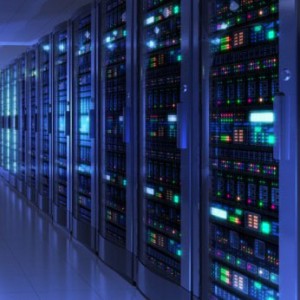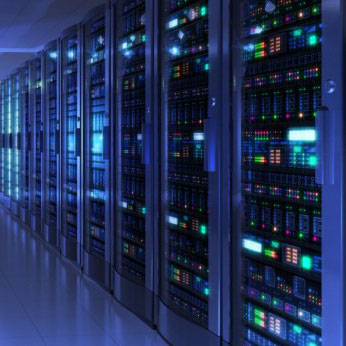 Hosting Services
Through our partnership with VertexHost.com we offer domain name setup, hosting account setup and installation of website pages and software.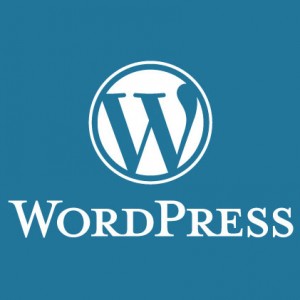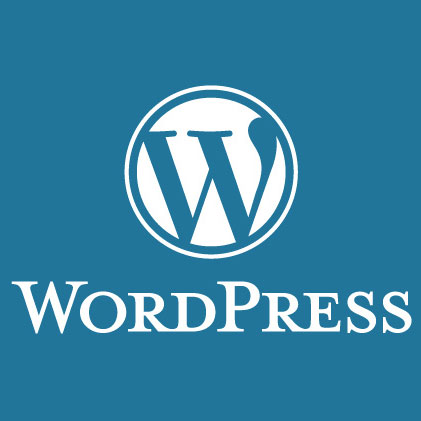 WordPress Management
We can install, setup and maintain your wordpress installation.  Including theme and plugin setup and installation.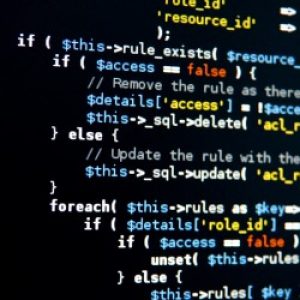 Custom Application Development
PHP scripting & MySQL database development. Full application design and development abilities.
Website Development Client Feedback
I just want to say thank you to you and your team for the way you helped me to get my website up and running and for all your patience in dealing with someone who was completely a novice in the world of websites know-how. I particularly valued the way the Sunrise Marketing designing team understood the type of website I wanted and created just the right look and style almost immediately. Thank you once again!

When I wanted a web site designed, a business acquaintance recommended Sunrise Marketing. In my opinion it was the best thing that could have happened for my very new business. I knew nothing about the construction of a web site and their understanding of what my business needed was the key to introducing my company to the public. In my opinion, you cannot ask for more in a working relationship than to work with someone who is exceptionally good at what they do. What a relief it is to have such a company on our side.

I wanted to take this opportunity to express my appreciation to your company, Sunrise Marketing. I am delighted with the outcome of our website. I am very pleased with the service you have provided. Your creativity was essential in making our website original and unique. I am thrilled with the amount of business the site has generated. Thanks for working so hard to make sure we rated so high on the search engines. You did a great job!

Thank you Sunrise Marketing for the excellent job with our website. We have gotten numerous compliments on the site since its creation. The layout and design of the site was amazing, and your following through in making sure the site is always up-to-date it great. We would highly recommend your services to anyone looking to have a quality website to represent their company.

We cannot thank you enough for putting our website together in such a timely manner. We had heard many horror stories of businesses having to wait months for completion - but you did it in record time and gave us the recognition we needed to keep up with today's marketing.

I would just like to take this opportunity to thank you for your assistance and help in the setting up our website. The final result has been viewed by everyone in our office and I feel I can speak for us all in stating that we are extremely impressed with the end result.

Your company gave us the exposure we had been looking for in a website. You helped us develop a Web presence that gave us great exposure with all the Search Engines. We greatly appreciated your honesty and assistance in this part of our marketing efforts. Thank you.

I am absolutely delighted with the design of my website and your additional feature of designing my logo - I am impressed. I would also like to add that the on-going support that I have received from your company has exceeded my expectations. I will not hesitate in recommending your company to colleagues, friends and family in the future

Over a period of several years, we tried three different web designers and a handful of webmasters. The designers could come up with an acceptable site, but we never found anyone who could make it "sing." The webmasters often took two weeks to make simple requested changes. Then we found Sunrise Marketing! What a difference! Their design work is absolutely fabulous and they respond to requests for changes in 24 to 48 hours. Literally once a week one of our clients compliments us on how attractive and easy to navigate our site is. We recommend Sunrise Marketing to everyone we know. They're the absolute tops in this field!! -- G.S., Managing Partner - FishVegas.com

Fish Vegas

I want to thank you for your dedicated effort to the redesign of the NTS Historical Foundation Web Site.  When we came to you with what was arguably a substandard Web site, I believed it would take several months to complete a re-design that was credible for our project.   And time was of the essence, as we were on the brink of dedicating the building which was to house the Atomic Testing Museum. You took to the task with great enthusiasm and obvious talent.  Within a few short weeks, we had a fully functioning and visually pleasing product.  Even more important, you have kept our site current on a daily basis, providing vital up-to-date information essential to our grand opening activities. All of this was done for a very reasonable fee.  Thanks to you, we are now proud to advertise our Web address to our members, partners and the public!  We are ready for the ATM to be open for business.

NTS Historical Foundation

When I get SUPER SERVICE as I have received from Josh it is worthy of a response.  First, besides the fact that this gentleman (Josh) is a true magician at what he does, he is very understanding and appreciates how business should be run.

AllenOnline.com

Josh has done a great job, is always on time, is a pleasure to work with, and has a talent to put into words exactly what he is going to do so there are no errors or misunderstandings.

I would like to THANK Josh for all of his hard work on my site, he has completed several mods for me and they work great, his prices are fair and he responds very quickly.

In the course of working with many developers over a 6 year period, I've yet to find anyone that gives you ANYWHERE NEAR what Josh gives you for the money. His excellent coding skills and well thought out implementation always saves me money in the end.

Distance Tracker

This morning you saved my message boards, some hacker had gotten in and you caught it and fixed it within minutes! … I can not thank you enough Josh, you're the greatest…

Nationwide Radio and Television Journalist